Main content starts here, tab to start navigating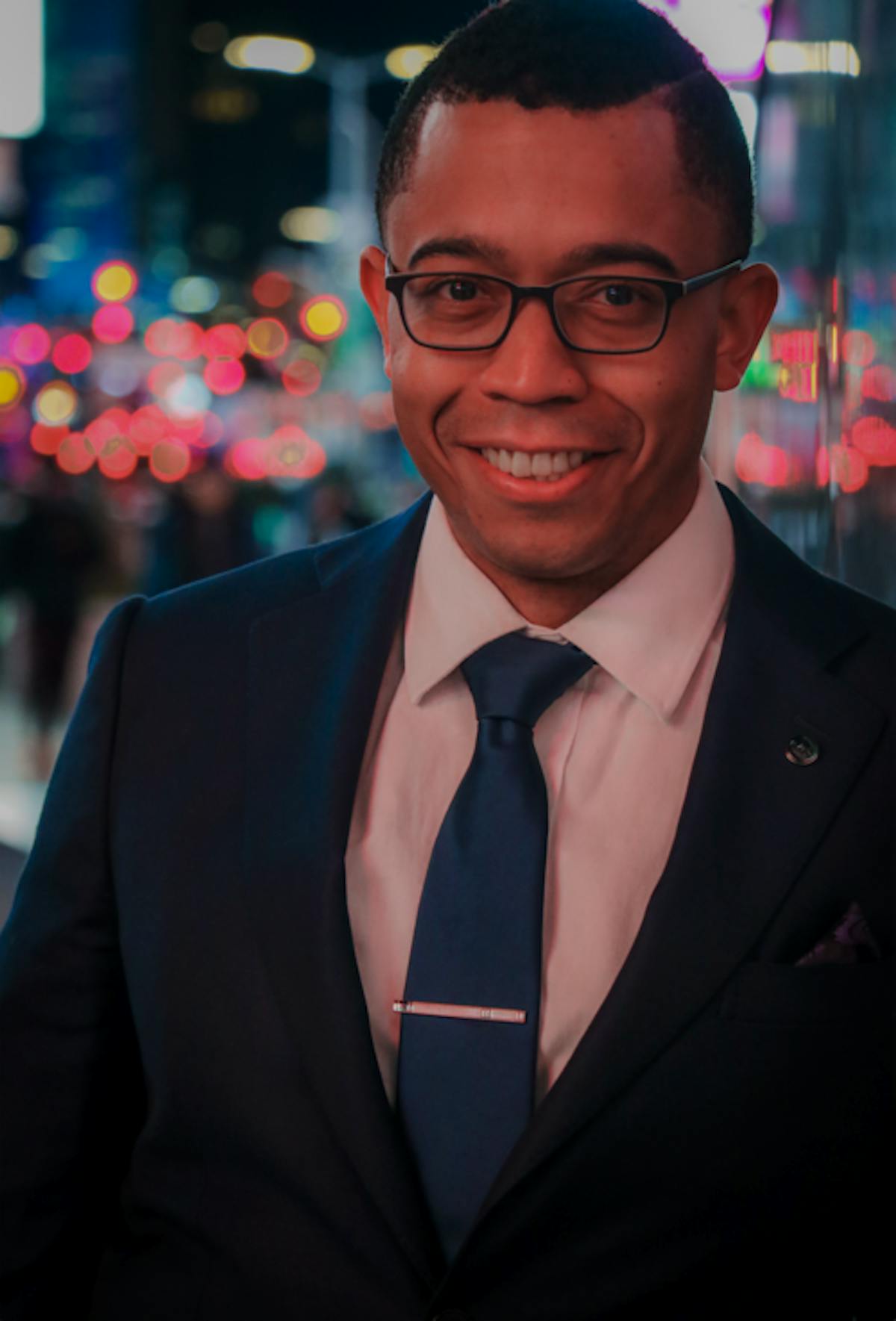 James Whitfield
Corporate Leadership - V.P. of Operations
James is a hospitality specialist with nearly a decade in venue management and operations. His career really kicked off at the Montauk Yacht Club, where he quickly became the Food & Beverage Director and oversaw two restaurants and multiple bars on 32-acre waterfront property. Thereafter, James went on to manage multiple venues for one of the world's leading hospitality brands, TAO Group, and was essential in the opening of the Fleur Room; a rooftop bar atop The Moxy Chelsea. James has a proven track record in operations for both large and small hospitality operations.
In his early twenties, James kept a busy schedule with Modeling, Acting and managing a small promotional team before successfully funding, building, and marketing a Hospitality based mobile application called Frink., which promised each of its users one free drink per day at one of their partnered venues. Frink had a successful launch with roughly 10k users and was featured in bars in Hoboken, NJ, and Manhattan.
In his free time, James enjoys staying updated on anything comic book related. James, a lifelong athlete also enjoys exercising daily, so he can maybe one day become a comic book hero!