Main content starts here, tab to start navigating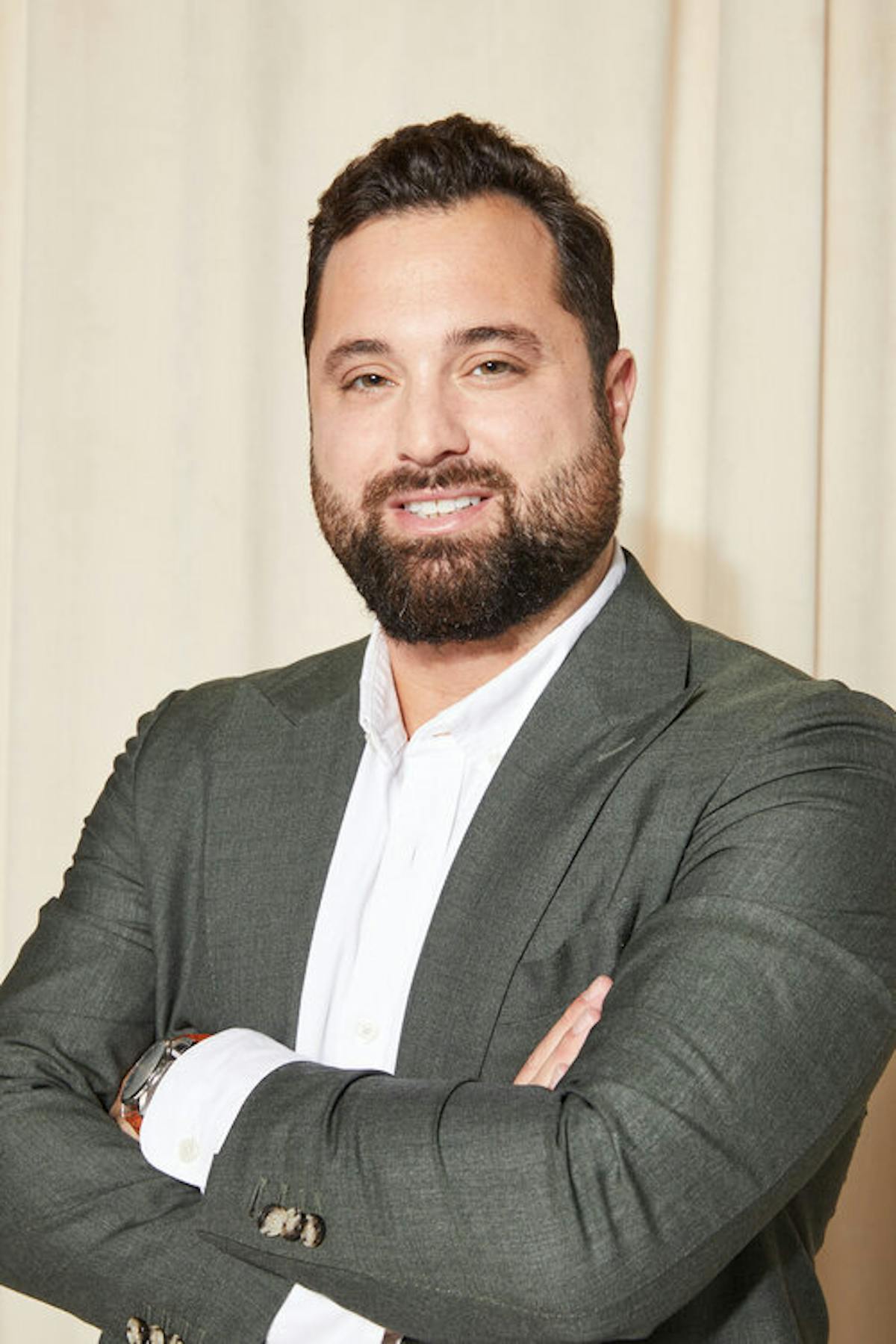 Cam Schur
Corporate Leadership - Managing Partner
Cam is a dynamic business leader, a results-driven real estate deal maker, and a leading operator in New York City's hospitality scene.
Cam received his B.A. from the University of Florida, where he was on the Dean's honor roll and received the Florida Academic Scholars Award. Cam received his J.D., magna cum laude, from the Benjamin N. Cardozo School of Law, where he was Notes Editor of the Cardozo Law Review and worked at the prestigious real estate law firm of Gibson, Dunn & Crutcher LLP. At graduation, Cam received the Benjamin N. Cardozo Award for outstanding contributions in academics and civil advocacy.
After graduating from law school, Cam worked on some of the most challenging and innovative real estate projects in the world, such as Hudson Yards, One Vanderbilt, and the Tishman Spiral in New York. After a few years and late nights at the office, Cam left the corporate law world behind to begin his career in the hospitality business.
In addition to serving as the Managing Partner at Moonrise Ventures, Cam is an operating partner at the well-known New York City hotspots Writing on the Wall and the Orchard Room. In his spare time, Cam enjoys tournament poker, playing fetch with his Goldendoodle "Jay Gatsby," and spending time on the beach in Montauk, NY. Cam is a member of the University Club of New York and an active participant in charity and community events.